HELL TO HEAVEN
Metaverse Art Experience
Year: 2022
Hell to Heaven, a metaverse Art experience inspired by Dante's Divina Commedia. 9 XR Artworks made to be experienced in the metaverse. Built on
@monaverse
thanks to
@metamundo.co
grants.
It's built with Unity and uploaded on Mona platform, it's an experience you can visit from your browser and it explores different way of creating art in a virtual environment. All artworks are being created on purpose for the exhibition. The architecture helps the viewer explore the artwokrs following the structure of the original masterpiece.
Visit the space!
Synescape
VR INSTALLATION
Year: 2019
Synescape is a VR installation that tells the story of people affected by chromesthesia: a brain condition that allow people to 'see' music. The user is immerse in an interactive synesthetic environment where they can experience in first person what really means to see music.
Naomi will guide you trough the experience sharing her personal story and for the first time she'll be also able to share with the viewer what music looks like to her. The project has been granted by Stimulering Fonds. I started this project as an investigation of storytelling in virtual reality taking the chance to fuse my visual and music aesthetic together.
Polestar
Instore AR experience
Year: 2022


To make this solution available for Polestar, Capitola created an AR application for the newest iPad air. The Augmented Reality technology was used to set the Polestar 2 car in realistic size in the Polestar Space. Users were able to experience every visible detail of the car up close. By walking around the car the true size of the car is experienced.

I was involved in the project working on Art Direction, initial proposals and animation.

Agency: Capitola















Digital Baroque
VR/AR Artwork
Year: 2020


Digital baroque explores new possibility of making art in VR. Using gravity sketch the artworks are designed in Virtual Reality and later exported into Augmented Reality in an experience that mixes what's real and what's not.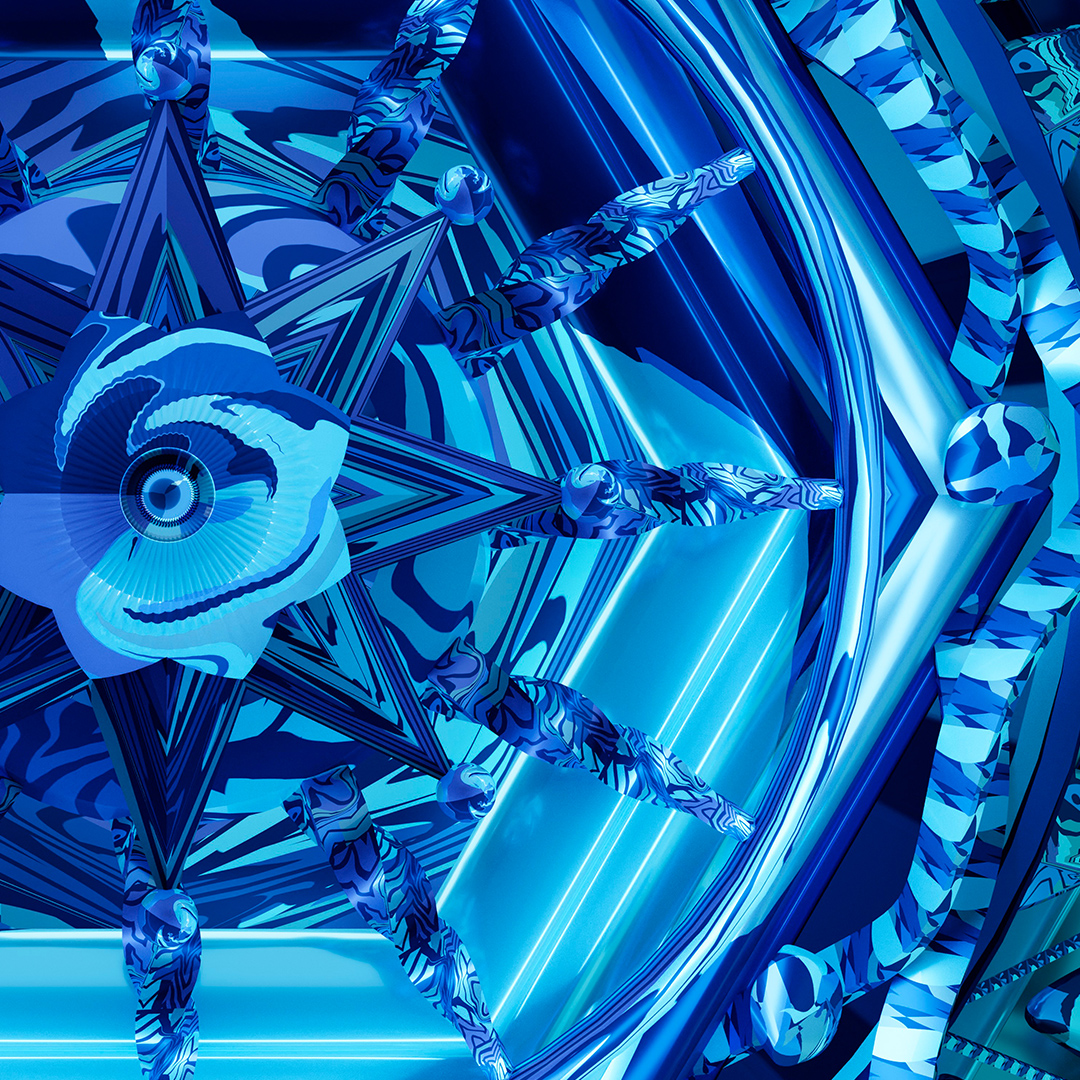 EDEN
VR Artwork
Year: 2020
Eden is a corner of a new digital world, where rules are not defined and time doesn't exist. It's a meditative space full of surrealistic nature where viewer is invited to explore and just be. The VR artwork has been acquired by the Museum of Other Realities in May 2020 and it is part of their permanent collection.
The virtual museum is an ongoing, regularly-updated experience. It contains a cross section of the free-ranging experimentation present in the relatively new medium of VR art, supporting artists who are challenging and redefining what is possible. Together we can discover what this new space means to all of us.
Museum of Other Realities Website